This is our Apiary in Cave Creek AZ.

New Apiary site near Klondyke AZ.
Near apiary site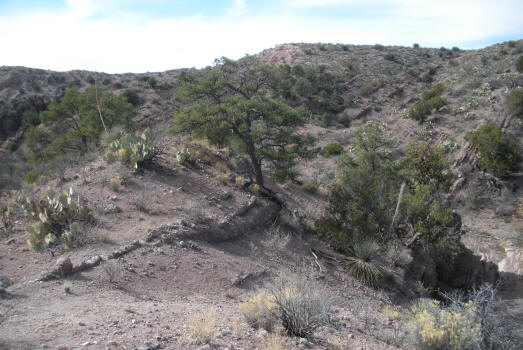 Part of the 79 acre Apiary
Soon to be are new Apiary site.
Another picture of Apiary site.
Small Stream on the 78 acre Apiary.
Frozen water in the stream.
Frozen Stream
Strange rocks.
Frozen stream just above the water fall.
Return to Beesvillebeefarm.com